One way container transport
Your container is picked up in the port of Rotterdam or Antwerp and transported to your destination of choice;
The empty container isn't transported back to the port; rather, it's delivered to a nearby inland container terminal;
At this inland container terminal, the container is prepared for the next client, loaded and transported back to one of the destination ports.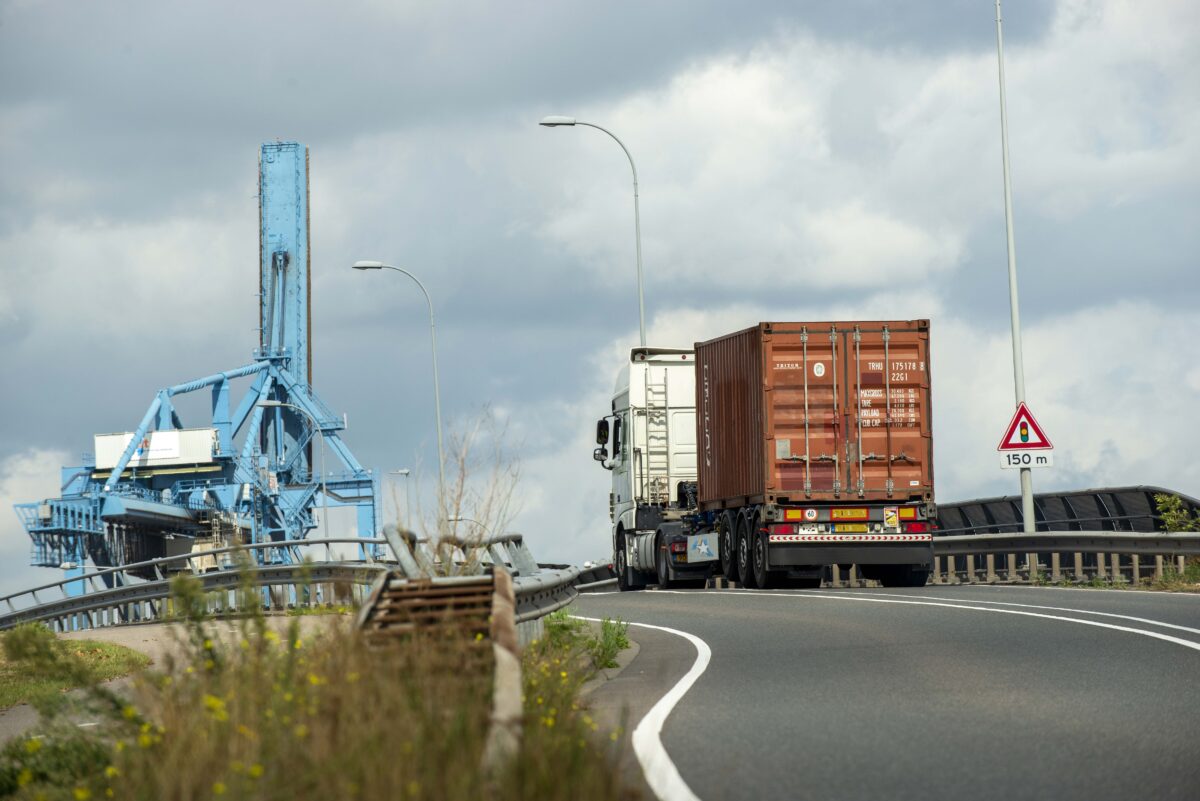 Your transport: efficient at all times
We work hard to always deliver your container according to planning. We are aware that a strict planning can be of vital importance – and if there's one thing we're good at, it's delivering on schedule. Every day, we get a kick out of delivering our containers according to planning. And we work extra hard to get that kick. But we don't want to leave it at that. Which is why we're constantly looking for new opportunities to make our transport process even more efficient.
Our network makes your transport more efficient and economical
Thanks to our network of contacts in the Netherlands, Belgium, Germany, France and Switzerland, our transport services are both efficient and economical. Where required, we can also arrange customs documents on your behalf.
Stella's charters
We work with a group of preferred charters to transport your containers. These charters have to satisfy strict requirements – so that you are always assured of reliable transport.
Reliable drivers;
Multi-purpose chassis;
All drivers naturally have a valid driving licence and a limited ADR certificate;
Loaded containers are always sealed with a door lock;
CMR forms are always completed according to the correct guidelines;
All drivers have an up to date Android smartphone.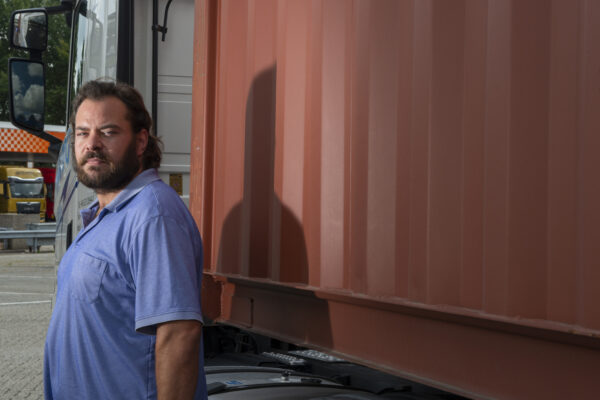 "I can now look back on 8 years of partnership with Stella Container Logistics and I am happy looking forward to more years together. The competent team is always eager to help with words and deeds!"
– Dominik Geßner, charter for Stella Container Logistics