Your reliable transport pratner for one-way container transport
Stella Container Logistics: your reliable partner for container transport
Your containers: on time, every time
We are aware that a strict planning can be of vital importance – and if there's one thing we're good at, it's delivering on schedule.
Innovation helps you move forward
Thanks to our innovative app, you always know exactly what to expect.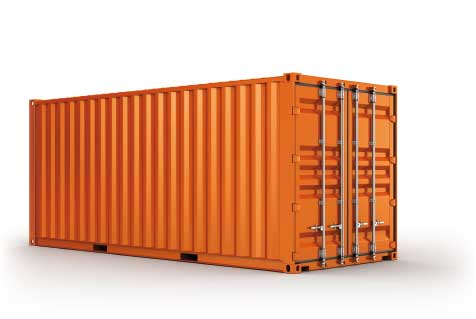 Transport of more than 100 containers per day
Over 20 years of experience
One way container transport
Your transport partner
Stella Container Logistics is your reliable transport partner for one way container transport, reefer container transport and the transport of containers with hazardous materials. As specialists in one way container transport, we can guarantee you an efficient, reliable and more sustainable transport process.